BestLine Racing Fuel Treatment For 3rd Gen Tacoma
Improve Engine Performance & Keep Your Fuel System Clean with This All-In-One Fuel Treatment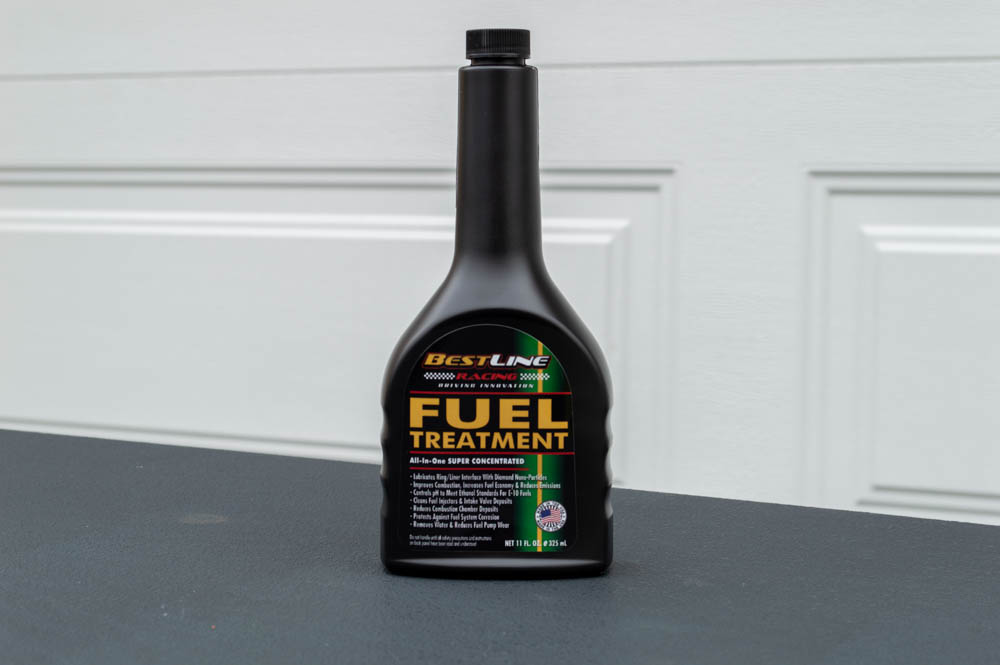 Proper maintenance is the best way to ensure your vehicle continues to get you from point A to point B without complications year after year. When normal maintenance can be combined with increased performance, that's having your cake and eating it too.
Additive Expertise
One company that should be at the top of your list for these kinds of products is BestLine Racing. They have been in the industry for years and are determined to provide the newest, cutting edge technology in their line of vehicle additives. BestLine Racing makes a variety of products, ranging from cooling system additives to gas and diesel fuel treatments.
This article was originally featured on TrailTacoma.com. Read the entire Fuel Treatment article here.